Spellcasters is a fast paced rhythm based combat game, press combos in time with the music to cast spells in arena combat. I work as a Producer and Designer on the project. Spellcasters won Dare Academy 2019 and the Player's Player Award at EGX 2019.
My key responsibilities as a Producer have been maintaining a flexible production plan that can be adapted to accommodate for part time work. Additionally I have handled the majority of the administration work for Spellcasters; setting up a way to distribute demos through our website, managing a budget, organising sprints and running a brand through social media. 
I also have a large role in the core design of Spellcasters.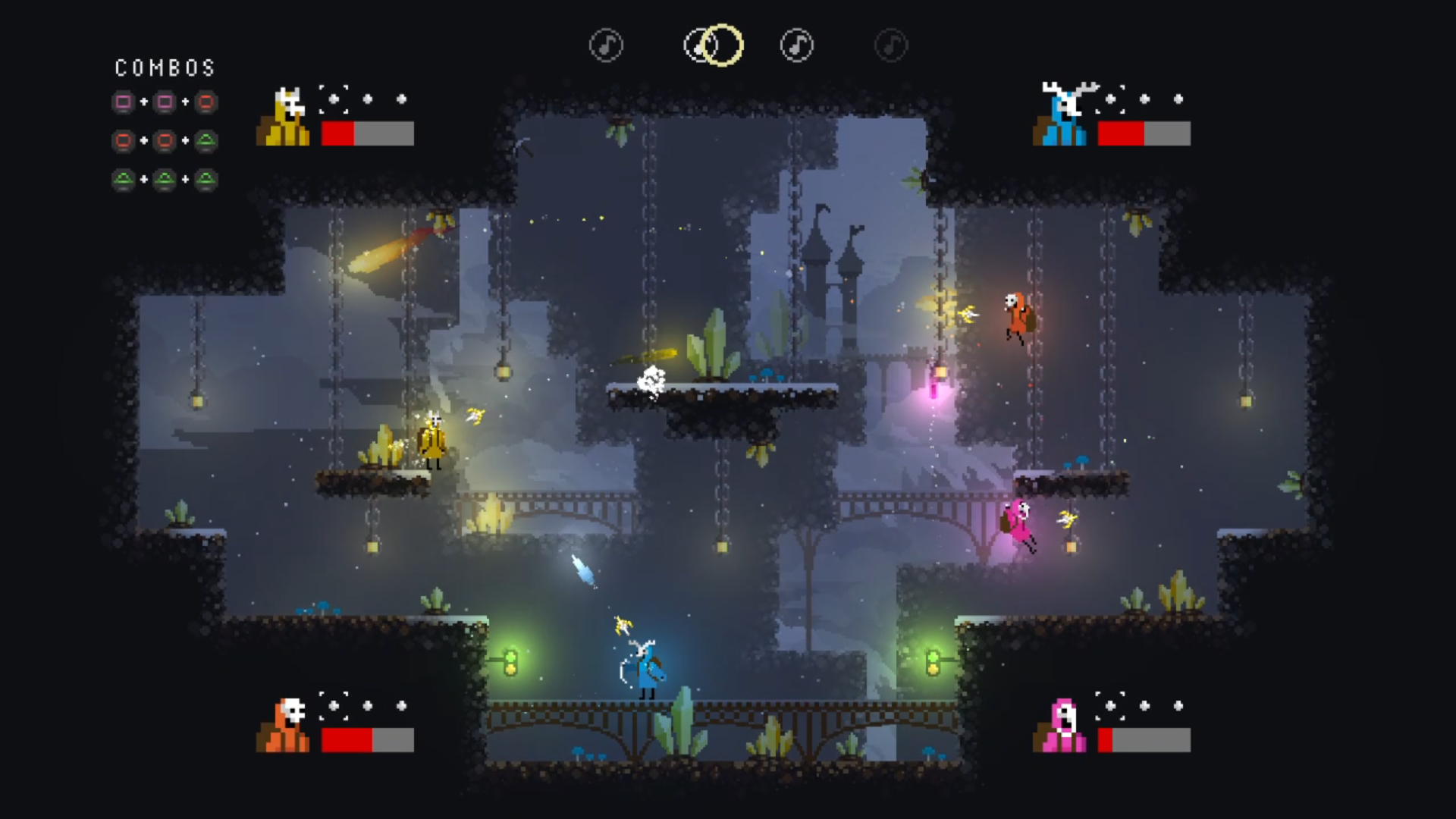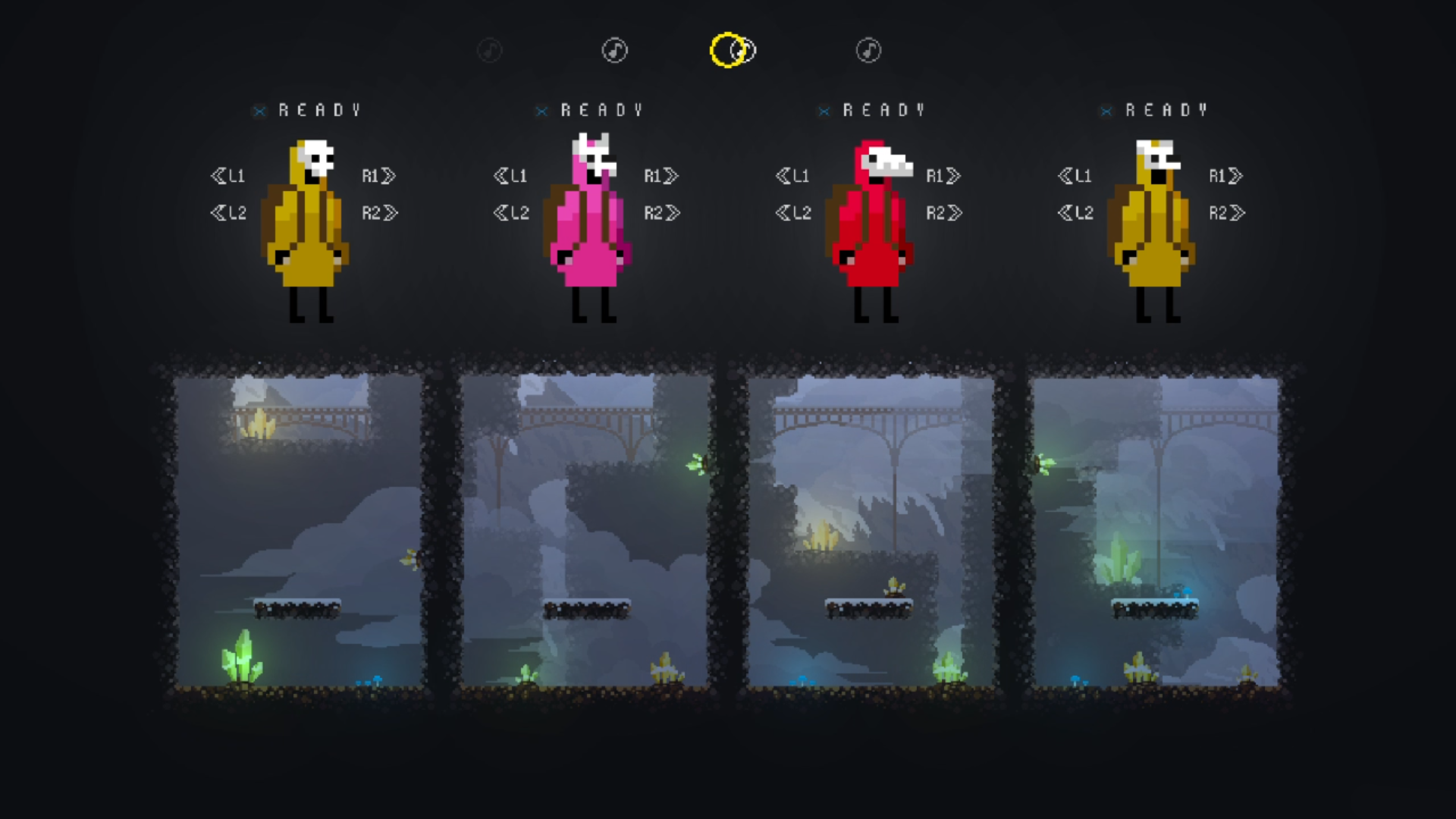 Currently along side the main development, I am working on a side project involving Spellcasters core systems for my University Honours.
Find out more about Spellcasters and a free demo
 at 
Photoshop, Premiere Pro, Unity, Source Control, managing a brand, team working.