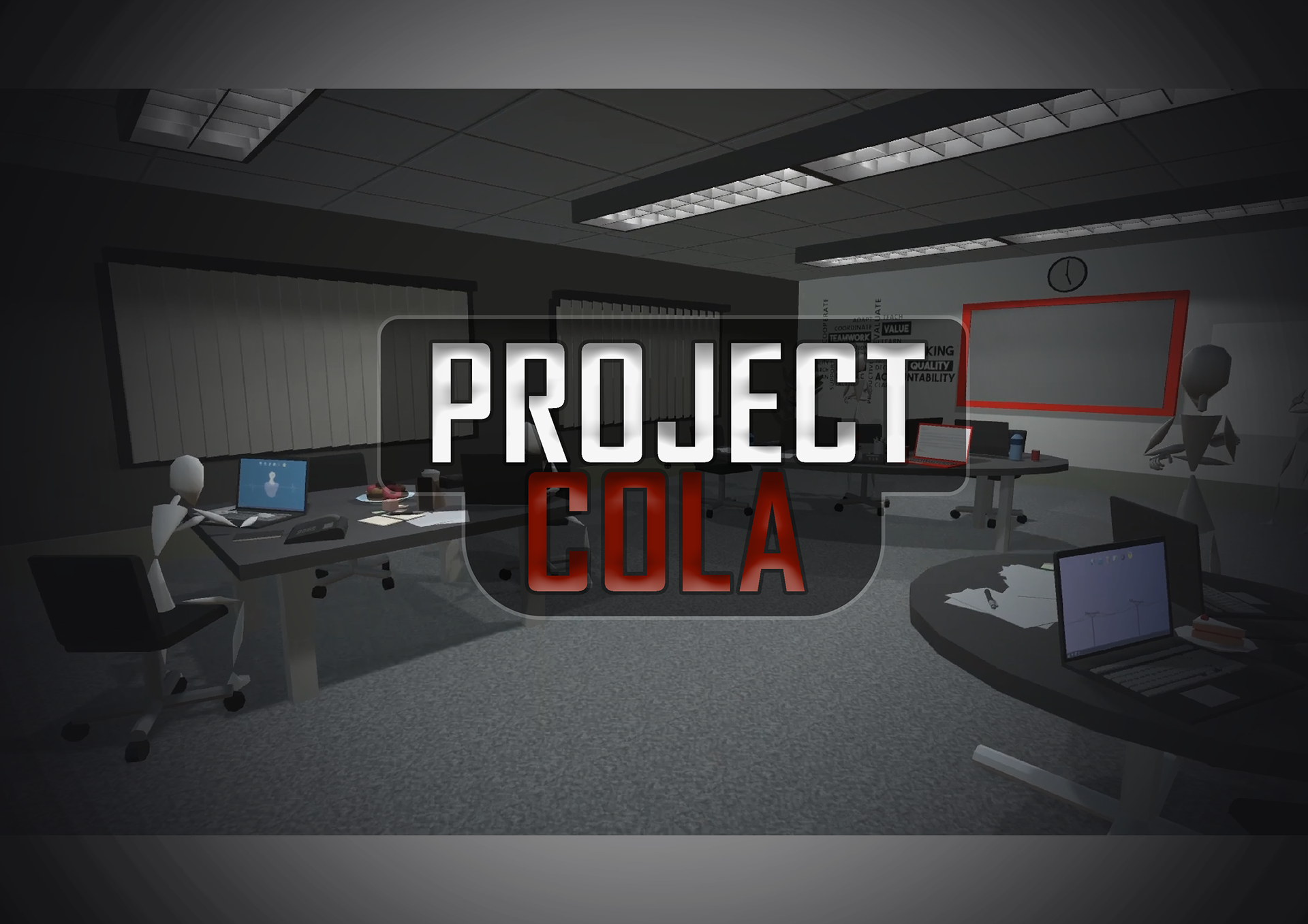 Project Cola is a Crisis Management Simulator proposed in a 3rd year professional project at Abertay University by client Coca-Cola HBC. Project Cola is a narrative driven 1st person multiple choice game, aimed at delivering questions surrounding Coca-Cola's crisis procedures. The game won a Gold Award in the International Serious Play Awards in 2019 before our team was offered the chance to take the project further in a paid 8 week project called Code Red, which can be found here.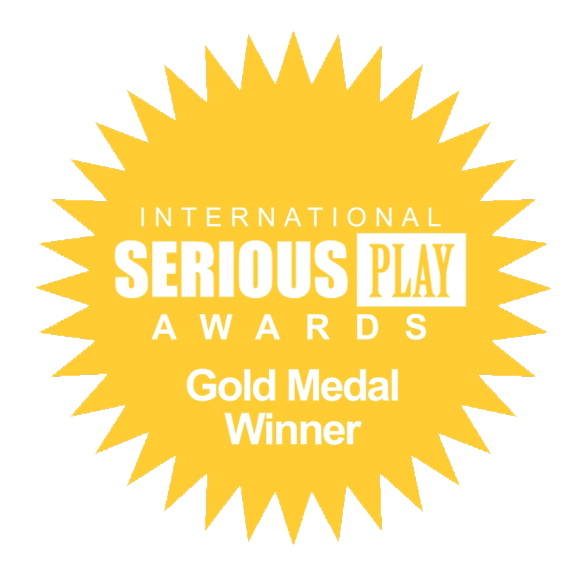 My primary role in Project Cola was the Producer, although I was heavily involved in the design process throughout. I was responsible for delivering administration work including presentations, project management, trailer production, and running meetings. Coca-Cola provided a budget alongside the development intended to run a game jam around crisis management. I personally played a large part in the organising and running of the event.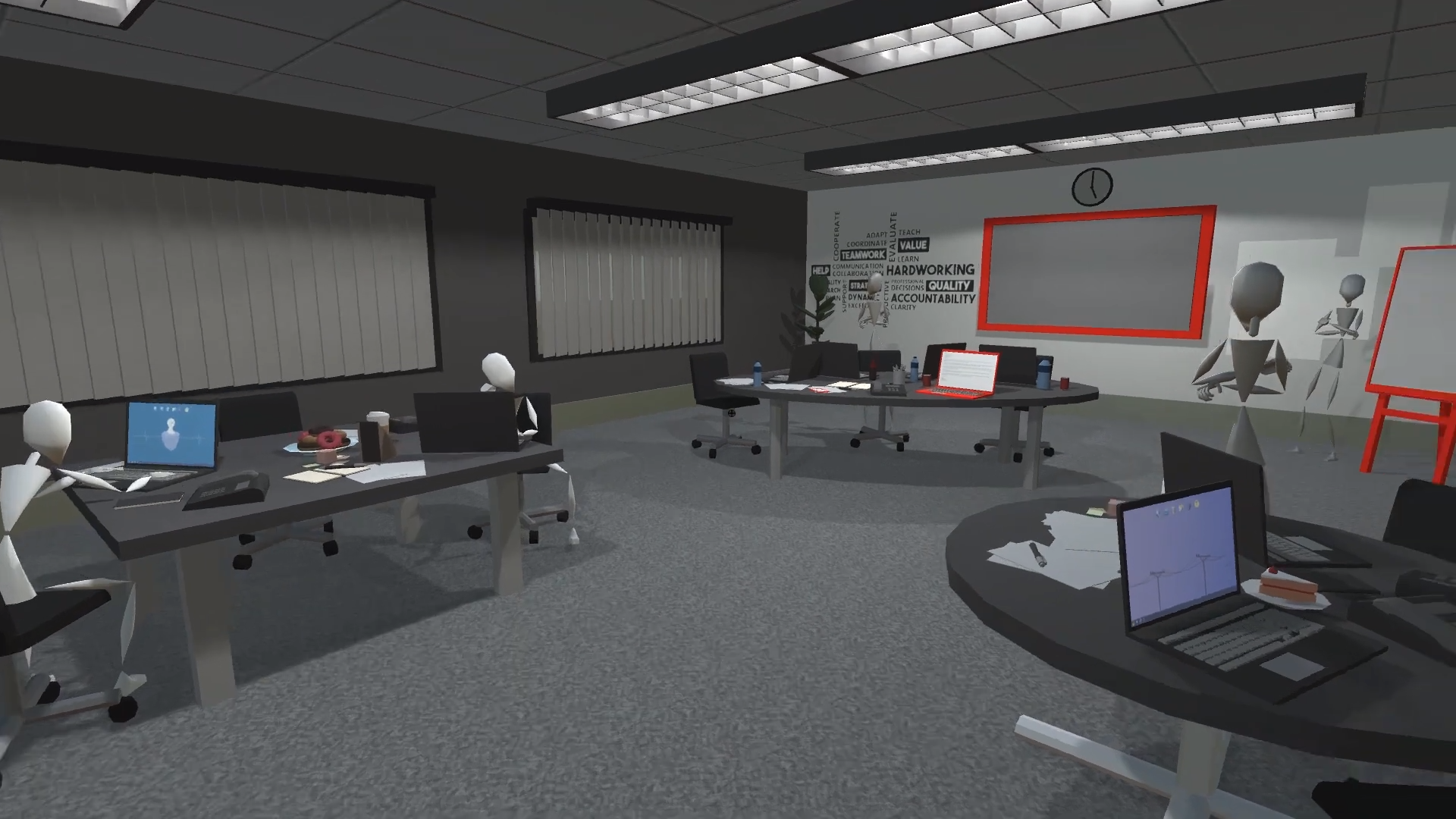 As a designer I was responsible for designing and documenting the multiple choice narrative, interactive objects, and writing portions of the narrative. At the end of the project, the client was very pleased with the outcome and proposed an opportunity to continue the project, which eventually became Code Red.
​​​​​​​

Production Management, Photoshop, Unity, Premiere Pro, Source Control, Microsoft Office, event organising, team work and communication.