Code Red is a crisis management simulator intended as a training opportunity for new crisis leaders to experience Coca-Cola's procedures.The experience is delivered as a 1st person multiple choice narrative game. The extended working period that Coca-Cola provided, allowed the team to give the simulator a significant visual upgrade including new areas to access in the office, several new dialogue routes and a complete gameplay loop.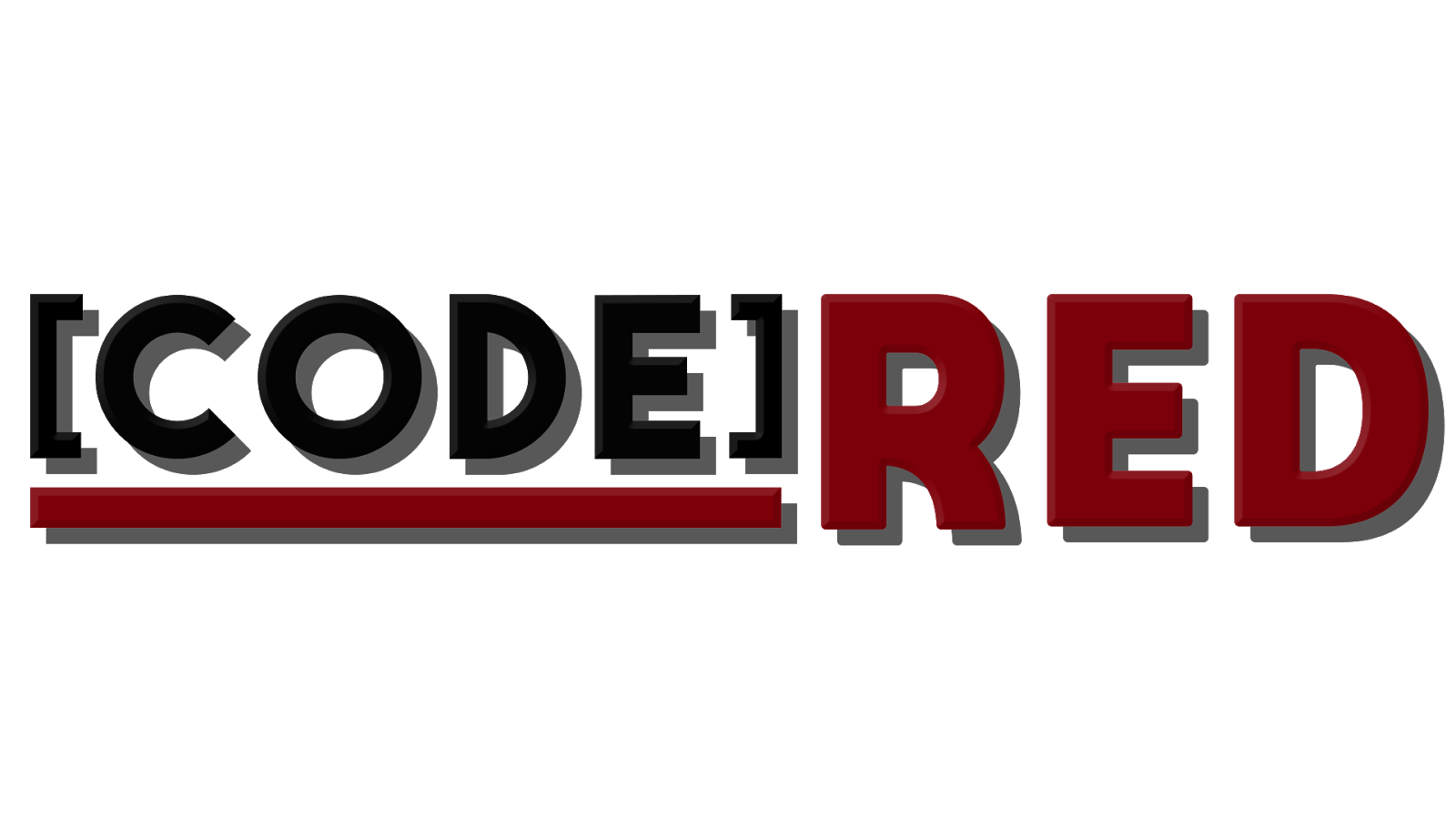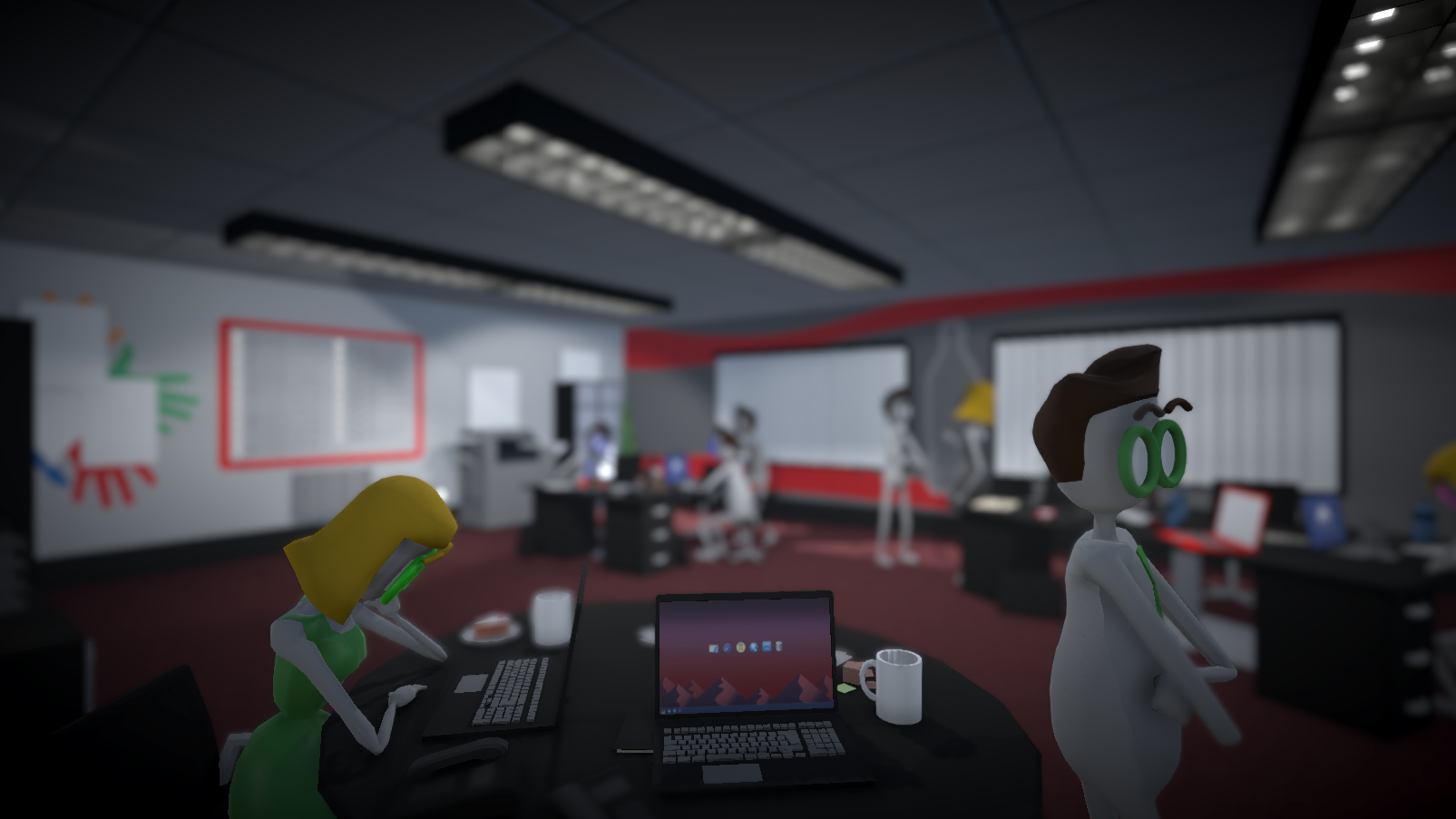 My role within Code Red remained Producer and Designer as in Project Cola, but I also took up the responsibility of designing and creating a new User Interface system as a previous artist did not continue with the team. As the team's Producer my responsibilities were scoping out a road map for the 8 weeks of work, then delegating tasks to ensure this was met on a weekly basis. On the other hand, I handled the majority of the administration tasks including but not limited to; weekly user guides for Coca-Cola HBC, meeting minutes, versioning, presentations and quality assurance documentation.
As the majority of the game's systems were in place during this stage of development, design work mainly consisted of new menu functionality and accessibility features. I also revamped all existing menus and dialogue UI to use a consistent style and provide a more polished experience. The client Coca-Cola were ultimately happy with the final product delivered, and had stated it exceeded their expectations for the time period.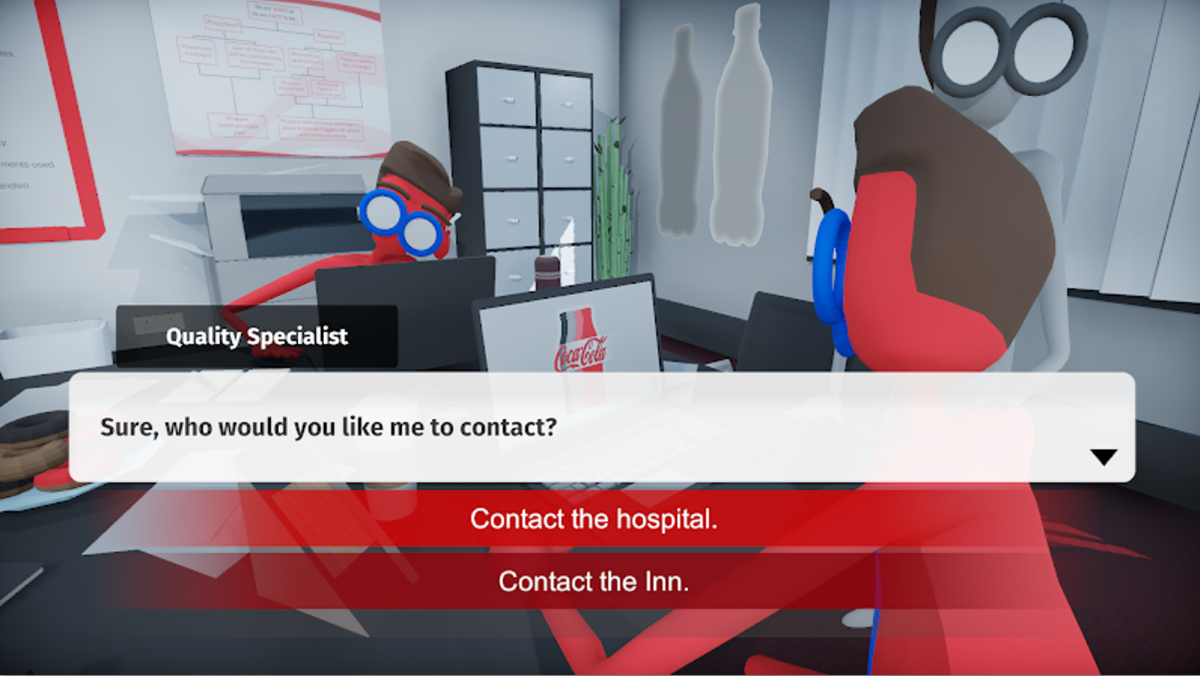 Production Management, Photoshop, Unity, Design Documentation, Source Control, Microsoft Office, communication and team working.