Shape Runner is developed using Unity and C#. Players must switch to the correct shape to fit through a hole in the wall and avoid oncoming walls at an increasing speed.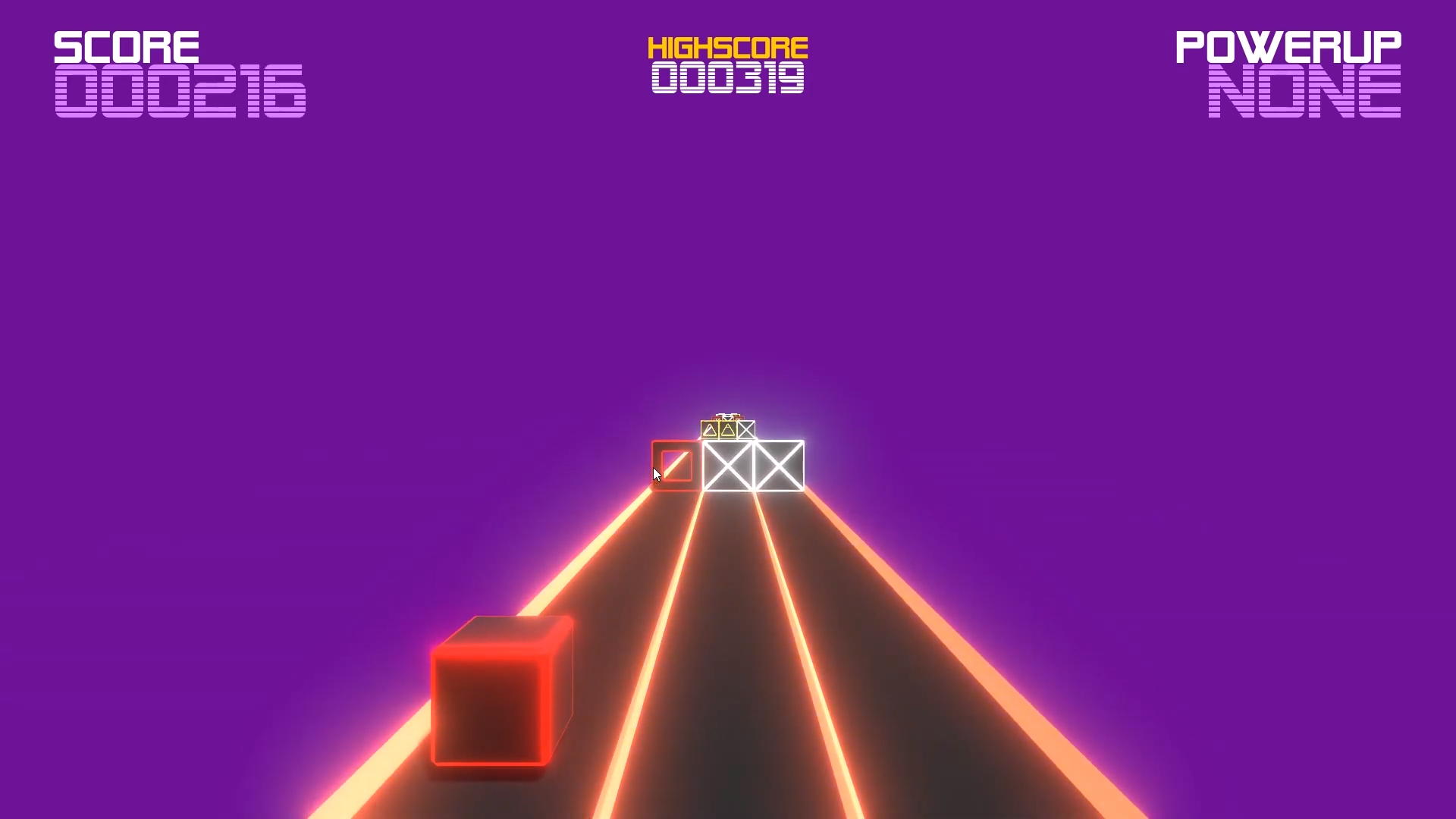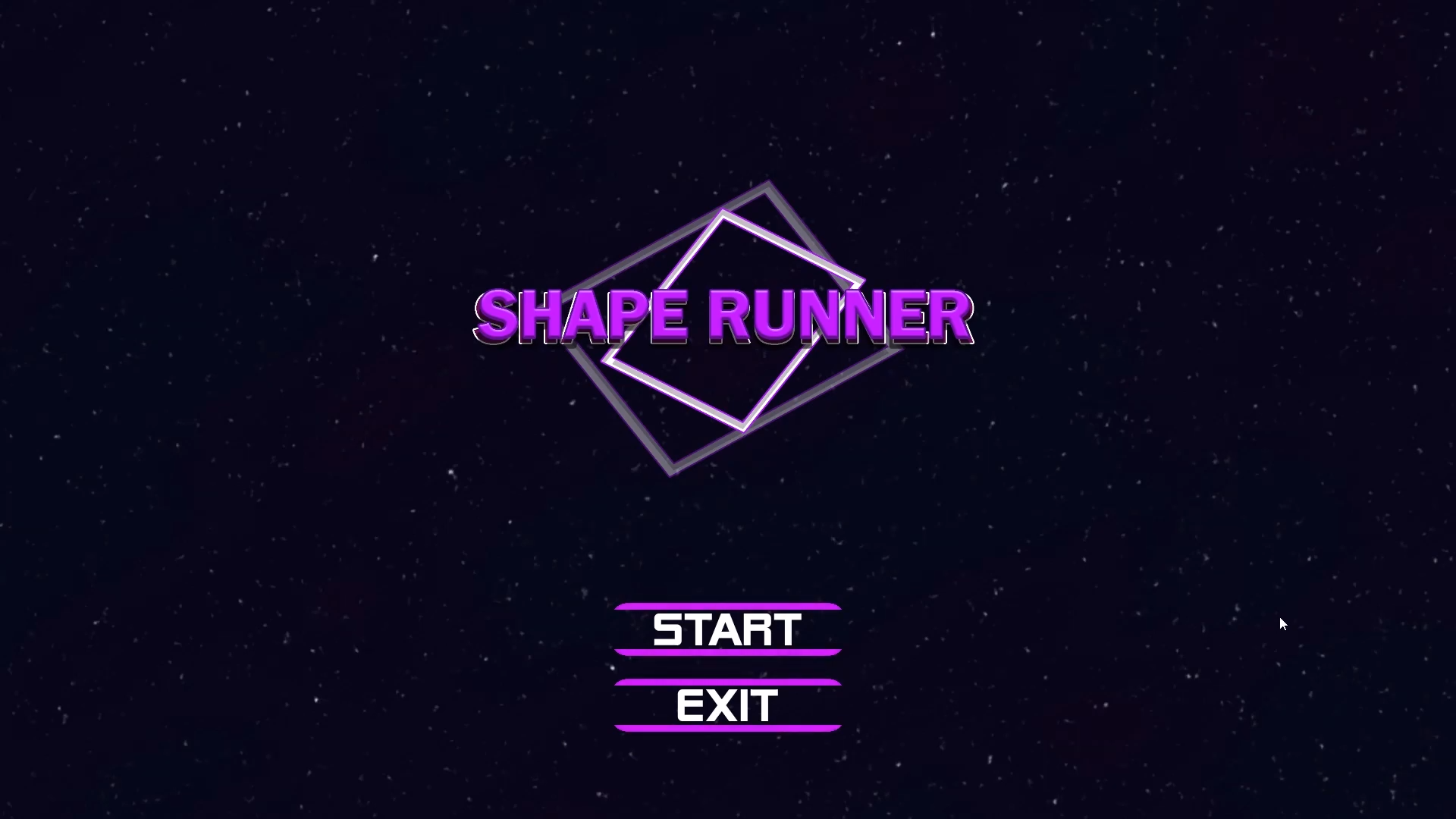 This ended up being a fun learning experience for me through designing something unique in the endless runner genre, which is fairly over-saturated with games. Due to the time frame of the university module, I was unable to complete the powerup mechanic, and this may be something I choose to revisit at a later date.

Unity, Fundamental C# programming, Photoshop.